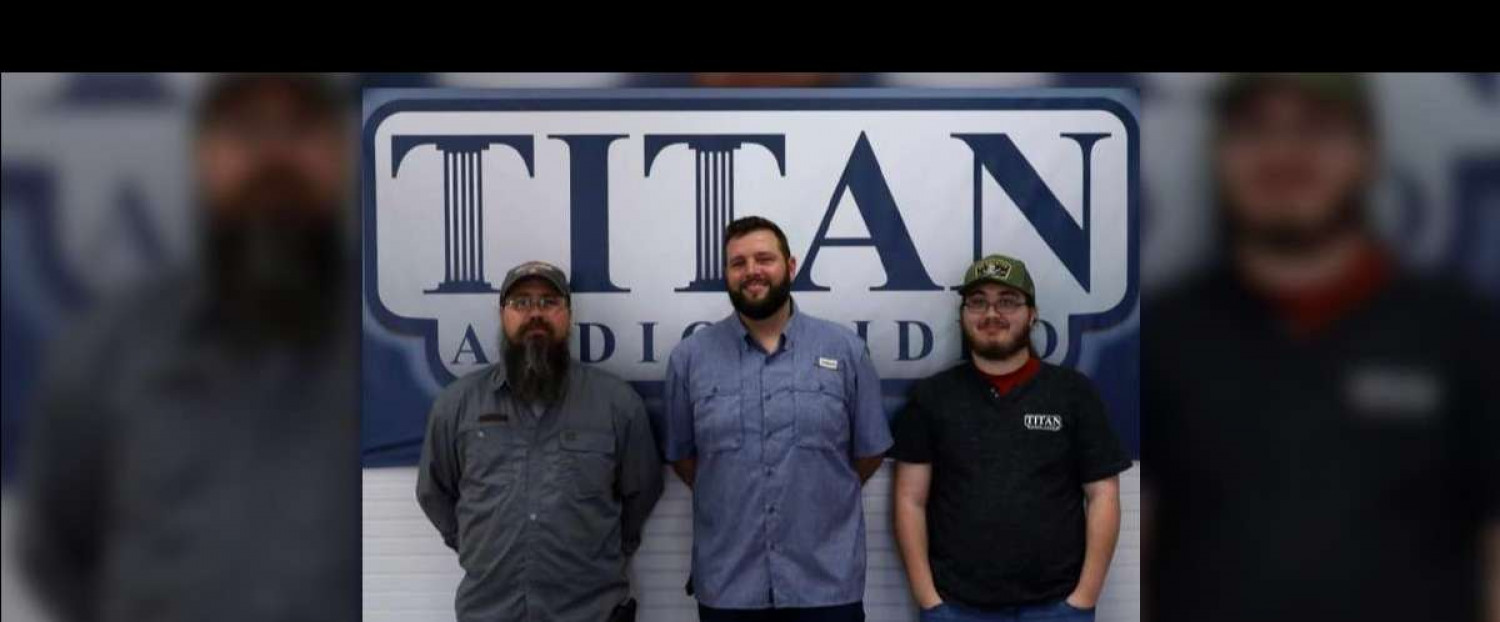 Dave Rivard, Owner of Titan Audio Video
Dave is well known in Acadiana for his experience in the audio and video industry. He got started in the business working for his father at the age of fourteen back in 1985. They had a video store in Minnesota. Two years later, they added a second store then another year later, they added a Radio Shack. Dave worked his way through college to obtain an accounting degree. He continued working for his father with the intention of taking over.

Dave then moved here to Louisiana and started a job at AVI - Audio Video Innovators. He started in their warehouse and worked his way up to floating salesperson & automotive backup installer. He then moved to full-time sales in home sales.

In 2002, Dave became their lead installer. His dream was to always have his own business so, with his thirty-seven years of experience and many contacts in the Acadiana area, Titan Audio Video came to life!

At Titan Audio Video, the goal is to try to facilitate the needs of clients with as easy and friendly encounters as possible. We do intend to install the majority of our products. Not really there to just sell a product out the door like most retailers.

Dave truly wants all clients to be able to enjoy their products and not be frustrated with the use of it.